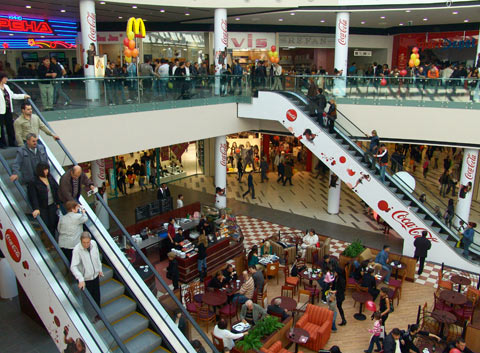 Park Mall Stara Zagora is the first object of such type in the city. The total trade area is 20 000 m2 . In addition to the 120 shops you may taste something delicious in the food court or watch a movie in the cinema.
Location: 52, Nikola Petkov Blvd.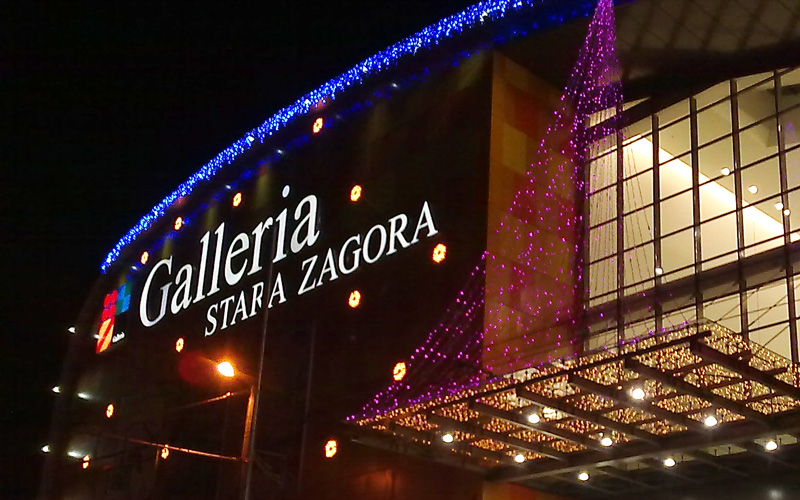 Galeria Stara Zagora is the newest shopping center in the city. 800 parking spaces and 25 000 m2 . There are many opportunities to buy something as well as to have fun. You may go to the cinema or try the karting. For the hungry people there is a food court of course.
Location: 30, Han Asparuh Str.